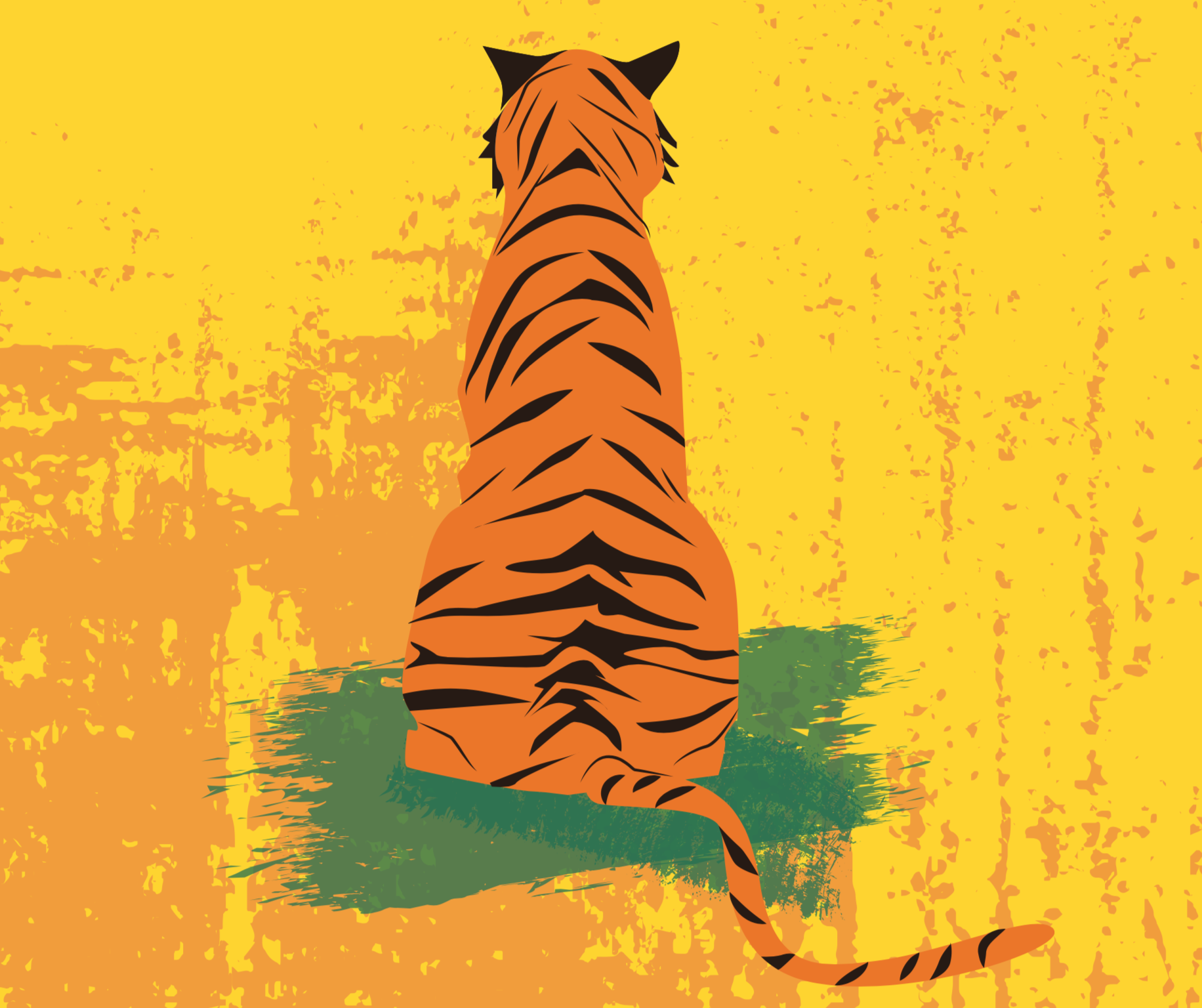 Mindfulness Study Group - The Path to Awakening
with Mark Seibold, Elizabeth Peterson, Mariah Freemole, Jeff Fennell
Full description:
In the class, "Mindfulness: The Path to Awakening", using Joseph Goldstein's masterful guide, Mindfulness: A Practical Guide to Awakening, we will continue our study of the Four Foundations of Mindfulness as presented in the early Buddhist tradition. Having studied the first three foundations of mindfulness in a previous class, "Mindfulness Study Group", in this class we will examine the Buddha's teachings on the mindfulness of phenomena or dharmas, with a particular emphasis on the five aggregates (skandhas), the twelve sense spheres (āyatanas), and the Four Noble Truths, as well as the five hindrances (a traditional presentation of the defilements or kleśas). We will continue to explore how all of these teachings skillfully lead to a realization of non-self.
In each meeting an instructor will provide an overview of the readings for the class and guide participants through a series of meditative exercises and contemplations designed to bring the material to life in a direct and experiential way. Each class will mix instruction, meditation and discussion.
The course will be led by a team of five instructors: Elizabeth Peterson, Mark Seibold, Joe Arak, Jeff Fennell and Mariah Freemole.
Prerequisites: Participation in the Mindfulness Study Group (Fall 2020) or consent of the instructors. Those wishing to join the group for the first time should have an established sitting meditation practice of at least one year. To arrange to speak with an instructor, please email: [email protected] or [email protected].
Course requirements: Class attendance, weekly homework including meditation exercises and selected readings, and participation in two half-day retreats
Meeting Time: Tuesdays 7:00-8:30 PM, January 26, 2021 to April 27, 2021(14 weeks).
Two half-day retreats:
Saturday, March 6, 2021, 9AM – 12PM
Sunday, April 25, 2021, 1PM – 4PM
Additional requirements:
Establishing or maintaining a daily practice is strongly encouraged
Joining weekly group practice (1x/week) is strongly encouraged—
PVSC Group Sitting times (Zoom links are posted on our website):
Thursdays 5:30-6:30 PM;
Fridays 8-9AM;
Sundays 10-11AM
Registration is required. The course will be conducted over Zoom. The link for the course will be provided upon registration.
Fee/Offering: Sliding scale between $200-$300. This covers both the weeknight classes and the two half-day retreats. We also offer an "open door" policy – if the amount requested is beyond your means at this time, kindly offer a meaningful donation which is within your limits.