April 9, 2020
Dear Sangha, Community, Friends, and Visitors:
Due to the ongoing threat and continuing spread of the coronavirus, covid-19, within our local towns and communities, the Pioneer Valley Shambhala Center will remain closed until further notice. Please join us online. Please check our offerings and program listings below under "Where to Begin?" 
On Behalf of the PVSC,
Mark Seibold, Director
______________________________________________
WHERE TO BEGIN?
Learn to meditate or deepen your practice at these weekly offerings.
Always free, donations welcomed.
Join us online!
……………………………
FRIDAY Morning Sitting Meditation
Fridays: 8 am – 9 am
During this time you may join or leave as your schedule allows
Zoom link: https://zoom.us/j/362704330
…
WEDNESDAYS, 7:00 pm – 8:30 pm Wednesday Night Maitri
Zoom link: https://zoom.us/j/61987002
Donate to support Daily Sitting Sessions
…
THURSDAYS, Meeting on the first and third Thursdays of the month
7:00 pm to about 7:45 pm 30's and Under Meditation
For more information: https://pioneervalley.shambhala.org/program-details/?id=487012
…
SUNDAYS, 10:00 am – 11:30 am Open Sitting Meditation
Or Sunday Open House – 10:00 am – 11:30 pm
During these two programs you may join or leave as your schedule allows
Zoom link: https://zoom.us/j/746127106
Donate to support Open House Programming
___________________________________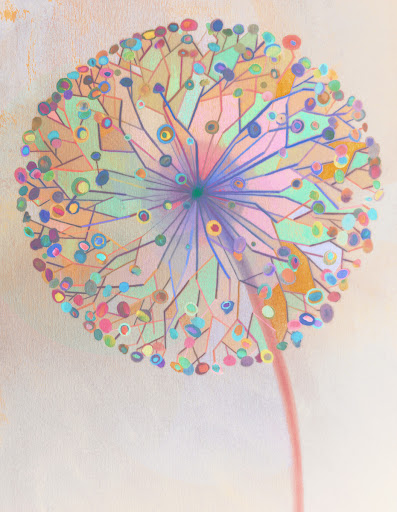 October 19th—January 11th (2022)
Please join this upcoming book group working with the material from Kazu Haga's book "Healing Resistance: A Radically Different Approach to Harm". PVSC members will have priority in registration, so please register in the next couple of days.
Continue »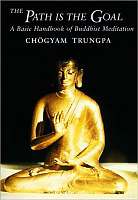 with Joe Arak
October 26th—January 4th (2022)
In the early 70's Tibetan meditation master Chogyam Trungpa, Rinpoche, gave a series of talks, published decades later as "The Path is the Goal". This class will be a discussion and practice group using the book as a guide.
Continue »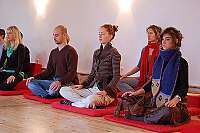 November 7th
Join us for our monthly Open House. At 10am, we begin with sitting and walking meditation. There will be a short meditation instruction at the beginning for those new to meditation.
Continue »