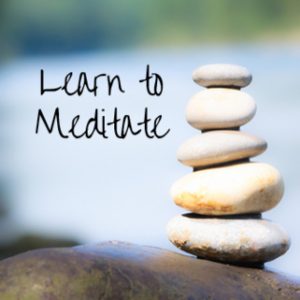 Monthly Meditation Workshop - First Wednesdays
Pioneer Valley Shambhala Center offers a regular monthly meditation workshop for both new and experienced meditators.
Those new to meditation can learn the technique and practice of mindfulness/awareness (shamatha/vipassana) meditation in a supportive group setting.
If you already have some meditation experience you'll be able to practice with a group and reenergize, fine-tune, and deepen your practice.
Led by a team of long-term meditation instructors, these monthly workshops offer everyone the chance to share experiences, ask questions, and receive guidance and support for cultivating and maintaining a regular, ongoing meditation practice.