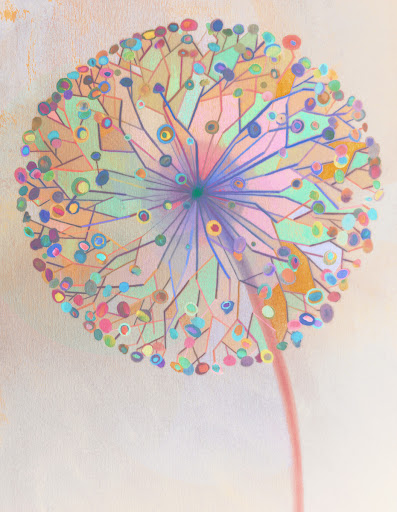 Healing Resistance: A Radically Different Response to Harm
"Violence and division have been institutionalized throughout society. This means that our work is to institutionalize its antidote." -K. Haga
There are many ways for us to be a force for healing in a world of suffering and inequity. In Healing Resistance: A Radically Different Response to Harm, Kazu Haga lays out a bold and uncompromising view of societal healing based on his life and training in the nonviolent legacy of Dr. Martin Luther King. Haga interweaves his life experience of activism from a young age, Buddhist spiritual practice, and his ongoing work in prisons and many social justice movements, with the principles of Kingian Nonviolence. He uses these principles as a model for bringing all sides to the table with the ultimate intention of realizing Dr. King's vision for the creation of what King called "Beloved Community."
In this community discussion, we will read Healing Resistance (approximately 50 pages per gathering), and meet together in seven biweekly two-hour gatherings. These gatherings will be hosted by members of the Pioneer Valley Shambhala Center community, with an emphasis on group discussion and exploration. We may also have a concluding celebration on Martin Luther King Jr. Weekend, which we can all envision together.

The focus of our bi-weekly discussions will include:
how the Kingian principles of nonviolence relate to our understanding of nonviolence from our Buddhist study and practice;

how the notion of Beloved Community applies to the practice of living together as a sangha as well as in our wider societal circles

how the Kingian principles might engender the courage to have difficult conversations and to examine the personal responsibility and commitment involved in creating Beloved Community.

how these principles might help us to integrate the path of transformation and personal nonviolence practiced in the Buddhist tradition, with a commitment to social and structural change so that the conditions for further societal suffering might become dismantled

Using the tools offered in the text, working with questions around how moving forward we can create the conditions necessary to integrate nonviolence as a way of life into our individual, communal and societal experience.
Materials
You will need to purchase the text, Healing Resistance: A Radical Response to Harm. This can be purchased from Broadside Books in Northampton (no shipping charge) as well as online at bookshop.org and indiebound.org
Prerequisites
Interest in meditation as a practice or a regular meditation practice will be helpful in joining this conversation, and in addition to a sense of open curiosity about how spiritual practice and social justice can and might intersect. If you would like personal instruction in a sitting meditation practice prior to the first meeting, please contact [email protected]
Hybrid In-Person Format:
At this time, we are now able to host this event in a hybrid format at the Pioneer Valley Shambhala Center in Northampton, MA, as well as concurrently over Zoom. If meeting in person, we request that all participants be fully vaccinated, wear masks during the gatherings, and commit as much as possible to attending in person.

**Note
In addition, participants are invited and encouraged to join the concurrently-running study/book group on The Path is the Goal by Chögyam Trungpa. Trungpa's book is a concise and insightful primer on the practice of meditation in the Buddhist tradition. It is a natural complement to Kazu Haga's Healing Resistance. The regular practice of meditation allows us to see more clearly and work more skillfully with our habitual patterns and reactivity. According to the Buddha, we can attain basic sanity or enlightenment, the ultimate expression of nonviolence. The Path is the Goal book group will meet on alternate Tuesdays beginning one week earlier, October 12, 2021.
Donations are always welcome.