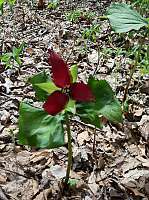 Community Gathering / Open House: Being Real and Being Kind
with Joe Arak
Sunday Open House
Join us for our monthly Open House. At 10am, we begin with sitting and walking meditation. After a brief break, at 11am, there will be a talk by a senior student with discussion.
You can find the Zoom link to Sunday Open House on our Home page, for the online connection to this event.
Sunday, May 2 at 10:00 am
Being Real and Being Kind
How do we reconcile principles we care deeply about, like fairness and freedom, with the need to stand firm against the individuals and cultural forces staunchly restricting those principles?
Zoom link: https://zoom.us/j/746127106
This event is free and open to all!