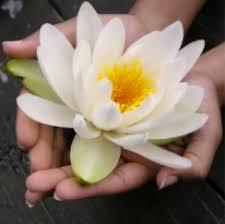 Shambhala Training Level 3: Warrior in the World
with Shastri Mary Campbell
In Warrior in the World, the third of the Shambhala Training retreats, we work to extend the mindfulness and awareness we have cultivated during our meditation practice into all aspects of our daily life. As we awaken to our sense perceptions, we can venture into the world with confidence and vulnerability that is fearless, gentle, and alive.
During the Warrior in the World retreat, the warrior leaves the stuffiness of the cocoon to explore the world with direct perception. This can ignite a life long love of the phenomenal world, one based not on the reference points of hope and fear or gain and loss, but on joy and appreciation. As we journey along this path, we develop genuine confidence, humor, and personal dignity.
Like all other Shambhala Training levels, this retreat will include meditation instruction, meditation practice, one-on-one meetings to clarify questions, talks by senior teachers, and group discussions. Due to the virtual aspect of this retreat there will not be a traditional reception, but please bring a meal Sunday evening so we can share in celebration.
Prerequisites: Shambhala Training Level I & 2.
Attendance is required for all sessions and for each day of the program.
Registration: Registration is required for this program. A Zoom link for the program will be emailed to all registered participants prior to the start of the weekend.
Please note that we offer an "open door" policy; if neither amount is within your current means, kindly offer a payment that is within your limits. We ask that you pay as close to the sustaining fee as possible so that we can continue to offer these programs