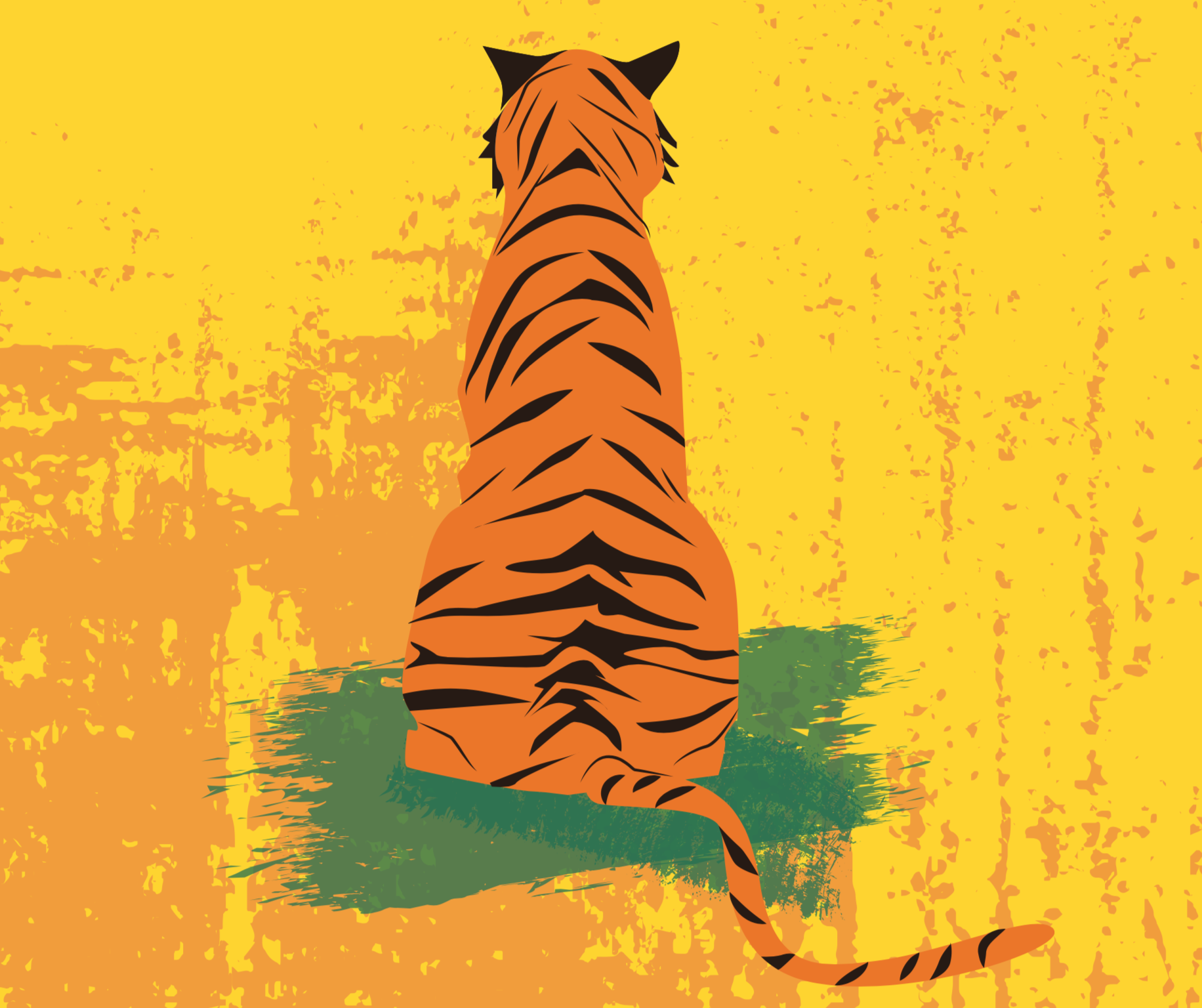 Mindfulness Study Group
with Joe Arak, Elizabeth Peterson, Mariah Freemole, Jeff Fennell
As anyone who has ever tried to meditate knows, mindfulness—the ability to maintain bare awareness or attention as we move through our days—is the cornerstone of Buddhist path of liberation from suffering, but cultivating stable mindfulness can be a lifelong undertaking. In his thorough and masterful commentary, Mindfulness: A Practical Guide to Awakening, Joseph Goldstein takes us through the Satipatthana Sutta in which the Buddha presented his foundational teachings on mindfulness.
In this study group, we will use Goldstein's clear, accessible and detailed step-by-step guide to cultivating the four foundations of mindfulness—mindfulness of body, mindfulness of feelings, mindfulness of mind, and mindfulness of phenomena—as the basis for developing and deepening our own mindfulness practice.
The sessions will be facilitated by a team of five practitioners from the Pioneer Valley Shambhala community: Joe Arak, Elizabeth Peterson, Jeff Fennel, Mariah Freemole and Mark Seibold.
There is no prerequisite for this study group other than a sincere aspiration to develop or deepen your meditation practice. Whether you are completely new to meditation or a long-time seasoned practitioner, studying these foundational teachings and applying the insights gained can further deepen your practice and your ability to maintain mindfulness in everyday activities.
Cost
The dharma is always freely given to those who seek it, but as a practical matter even during the current pandemic we sill have to pay our bills. The suggested offering for the study group is $5-$20 per session or according to your means. Please be as generous as your means allow.
Enrollment is limited to twenty participants to facilitate participation within Zoom. Registration is required. The Zoom link for the study group will be provided upon registration.
Please note: this class is now full. We are no longer maintaining a waiting list. Please do not register. The register button is still active so that those already enrolled can make payments. Thank you for your cooperation.