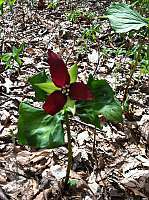 Morning sitting (Online)
Tired of practicing alone? Please join us online from the comforts of your own home. Morning, before the day begins, is a great time to practice meditation. The body is rested, the mind is clear, so it is easier to settle into one's practice.
This practice will take place every Monday, Wednesday and Friday mornings.
Monday & Wednesday: 9:00 am-10:00am
Friday: 8:00 am-9:00 am.
Join Zoom Meeting
Meeting ID: 362 704 330