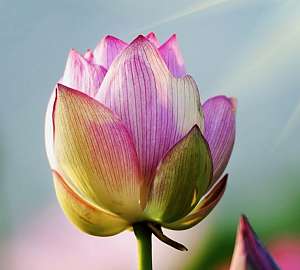 Online Dharma Class and Book Salon
with Acharya Fleet Maull & Sophie Leger
These 1.5-hour sessions will take place on Zoom and will include guided practice, sitting, teaching, exploratory dialogue, and community building.
We will begin with Trungpa Rinpoche's timeless classic, Shambhala: The Sacred Path of the Warrior. Going through the book one chapter at a time, we will contemplate the teachings and practices and apply them directly to the incredible challenges we are all facing right now, with the global Covid-19 pandemic, the existentially threatening climate emergency, and the meltdown in our own Shambhala community.
As Trungpa Rinpoche said in the foreword of this book:
"It is what the world needs and what the world is starved for.
These are the times we have been training for all these years, and we are the leaders we have been waiting for. In times of extreme adversity and traumatic distress, we have the opportunity to make great leaps and actually thrive in the face of adversity, by showing up with our warrior-bodhisattva bravery, compassion and skillful action. Let's join together to remind ourselves of all the precious teachings and practices we have been given, which are intended for a time just like now.
The suggested donation for the class is $5 to $10 /per session, and the proceeds will go directly to support the center.

It is totally fine to join the class occasionally, whenever you can. (No need to commit to the whole thing!)
There are 21 chapters in the SSPW book, so we will be meeting for a while.
Pre-requisites: Shambhala Training, Levels 1, 2 and 3

If interested, please email Sophie (

[email protected]

) and we will send you the reading list and schedule, and the Zoom link.
..