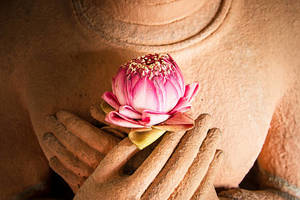 Shambhala Training Level IV: Awakened Heart
with Elizabeth Peterson
The Awakened Heart weekend retreat is the fourth Shambhala Training retreat, and an integral part of the Way of Shambhala core curriculum. Having developed trust in basic goodness and daring to experience the sharp edge of reality, we move forward with gentleness, increased awareness, and inquisitiveness about our world, as it is. The more we experience awakened heart, the more we can extend ourselves to others fully and with kindness.
The Shambhala Training weekends offer participants both teachings in the view of the Shambhala and in-depth meditation practice. Attendance is required for the Friday night talk and for each session of the program. If you have special circumstances, please email [email protected] in advance to discuss.
Generosity Policy: If the sustaining fee is an obstacle for you, please refer to our generosity policy.
Every Shambhala Training level includes meditation instruction, meditation practice, one-on-one meetings to clarify questions, talks by senior teachers, group discussions and a concluding reception.
Prerequisites: Shambhala Training Levels I, II and III.